The Trolley XL is tailor-made for busy workshops as all the smart repair systems have been assembled in a mobile cabinet. Unlike the XXL trolley, the XL does not include our Spot Repair System for paint restoration.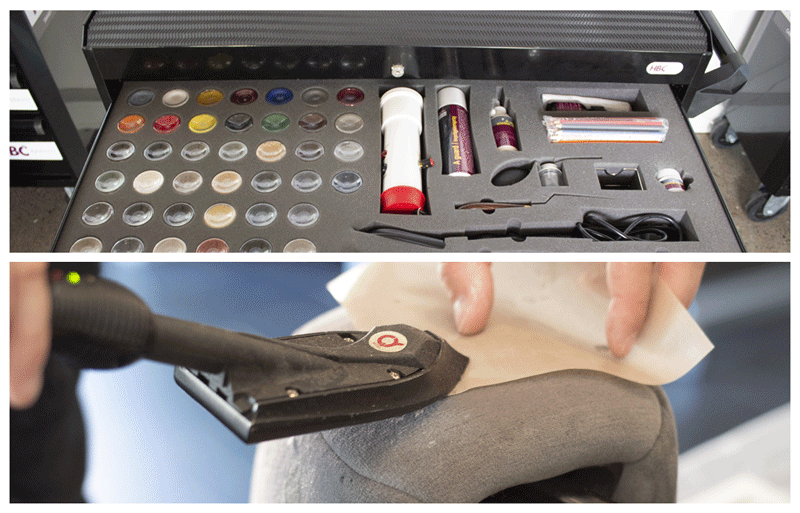 Smart Repair Services included in the Trolley XL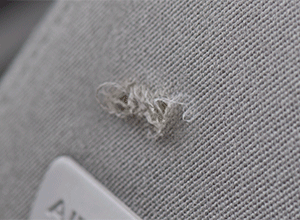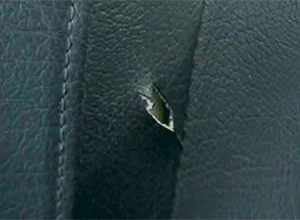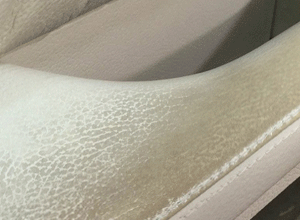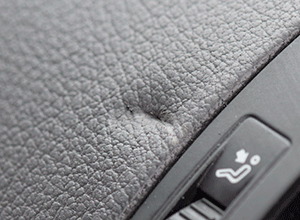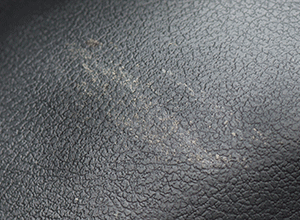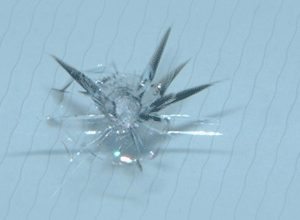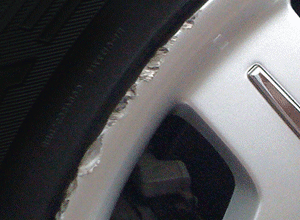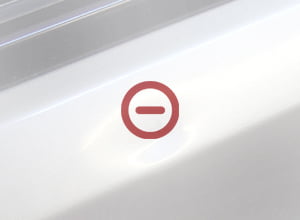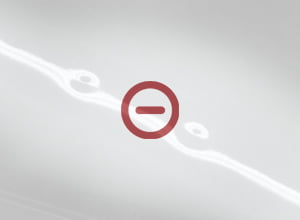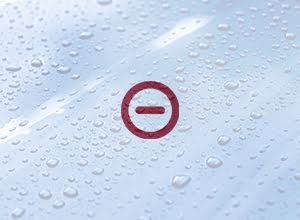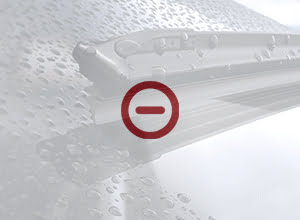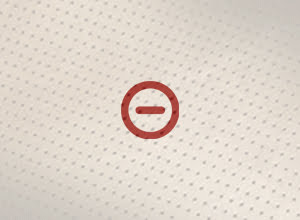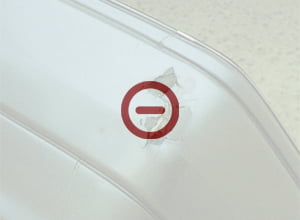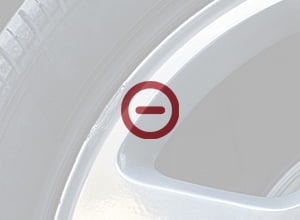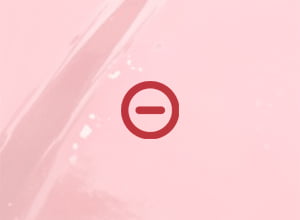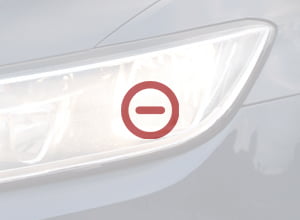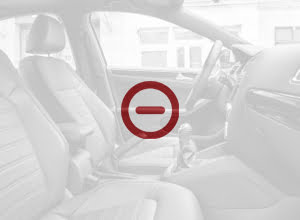 The brand new generation of "All-in-One Trolleys" from HBC system are now even more versatile and better equipped than ever before. We have packaged our modular systems in a purpose built and heavy duty 6-drawer steel cabinet with a work table surface and central locking system. The trolley is fully mobile. Lockable castor wheels ensure that you are free to work wherever needed.
Six drawers with "single drawer opening". For built-in convenience, every drawer is designed to fit the HBC Repair systems. The drawers are lined with foam modules, tailored for easy tool layout - ensuring fast and efficient repairs, easier cleanup and organisation. With this state-of-the-art Smart Repair Trolley you always have the right solution ready to go.