SPOT & PAINT REPAIR SYSTEM
CAR PAINT AND WHEEL RESTORATION
Syrox is a no-nonsense, easy-to-use refinish brand for cars designed to deliver an economical way to work in everyday conditions in bodyshops of all sizes.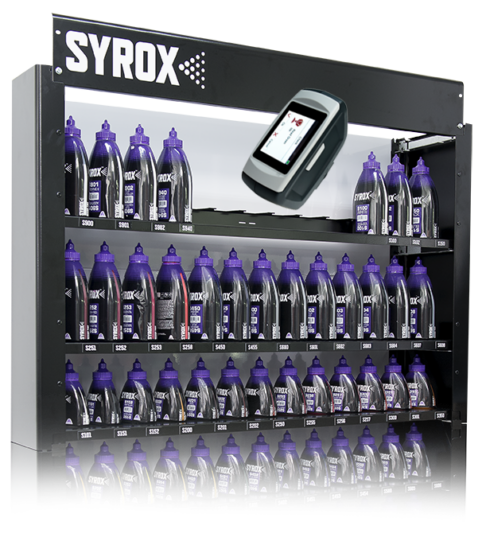 With Syrox, there are no compromises to make. Not on colour and not on quality.
Economical, complete and easy to apply
At its heart, Syrox is all about you, the user. Everything - from the functional, specially-designed bottles, to the comprehensive, easy-to-access library of videos – focuses on making your job simpler. Application techniques are familiar so you'll be able to put Syrox to work right away.
The compact paint system from Syrox has everything you want, and nothing you don't. A complete range of ancillary products, activators and thinners support the undercoats, basecoat and clearcoats. Everything has been designed to work together perfectly.
SYROX IS SIMPLICITY ITSELF.
The products - formulated using European technology and manufactured in Europe - have been developed with simplicity in mind so you can get your job done quickly and accurately, with no fuss.
THINK SYROX - THINK ROBUST, STRONG AND TOUGH.
Syrox is the user-focused refinish paint system for just about any bodyshop, of any size, that wants a traditional, easy and economical way of working in all types of bodyshop conditions.
Syrox users have fast, online access to our substantial global colour database – more than 70,000 formulas. And with the Syrox Colour Reader - our established and proven spectrophotometer technology – leading our range of colour tools, you know you will get great colour-matching quality. Quick and accurate – what more can you ask for.
No fuss, no drama, just great results.
YOU WON'T WASTE A DROP
The specially designed product packaging turns the mixing room on its head. The easy-to-handle, comfortable-to-hold bottles come in a variety of smaller sizes and they have a level indicator window, so you can easily see when you need to re-order while also reducing waste.
| | |
| --- | --- |
| | INNOVATIVE DOSING LID |
| | |
| --- | --- |
| | FILLING LEVEL WINDOW |
APPLICATIONS

/ Next Level Versatility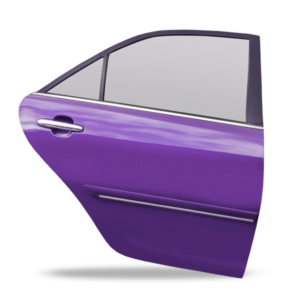 PAINT
SPOT REPAIR & LARGE SURFACE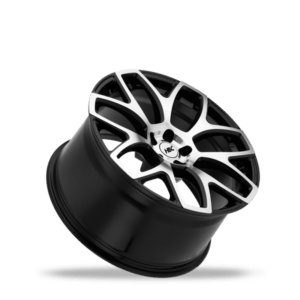 ALLOYS
REPAINT ALL OEM COLORS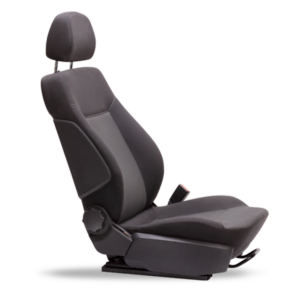 INTERIOR*
LEATHER, VINYL, PLASTIC





Digital Colour Tool
Package Included.
Syrox is backed by 150 years of
coatings experience ensuring
the fastest and most accurate
colour matching technology
available.
colour formulas and growing
COLOUR SEARCH
is the powerful and comprehensive cloud-based colour retrieval software from Syrox. It is only accessible behind a user login, and it has a very user-friendly interface. Colour Search can be used on PCs, tablets and smart phones. It's cloud-based, so you can share formulas with users from other sites, and access their formulas, no matter where they are. Updates are regular and immediate, once online, so formulas ALWAYS stay up to date..
ACQUIRE COLOR COMPACT
is the most advanced Syrox colour tool. With step-by-step instructions on the large hi-res screen, it's easy to use but packed with features. It has the latest LED technology, 3-angle measurement and measures solid as well as effect colours allowing fast formula matching. Connect directly to over 95,000 constantly updated formulas to get the most accurate match, every time. Acquire Color Compact turns its accurate colour readings into the best, most accurate colour match.
VIDEO LIBRARY

/ Scalable Repair Scope
The Axalta logo, Axalta, Axalta Coating Systems, the Syrox logo and all of Axalta's product and service names are trademarks or registered trademarks of Axalta Coating Systems, LLC and/or its affiliates. Other trademarks are the property of their respective owners.
COMPLETE SYSTEM

/ No limitations
Syrox, Spot and Paint Refinish System
Part no. S534
Full Syrox Colour range, ancillary products, mixing tints, activators, thinners, undercoats, surfacers, basecoat and clearcoats. Including Syrox Colour Reader, measuring scale and system rack.
Have a question? Our customer service experts are ready to assist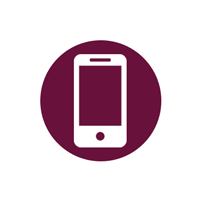 Give us a call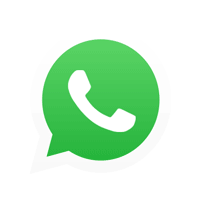 Message us on WhatsApp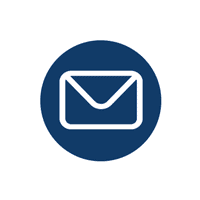 or send us