The Premium Trolley is well-equipped; making it an ideal match for SMART Repair and PDR specialists.

Contains all systems that Smart Repair and PDR technicians will typically require in a mobile solution.
The Trolley Premium is excellent for workshops as all the smart repair systems and PDR tools are collected in one place. The Smart Repair Trolley is flexible and is a must have for workshops that require easy access, flexibility and mobility. The Premium Trolley is at the top of our range, situated right below the Master.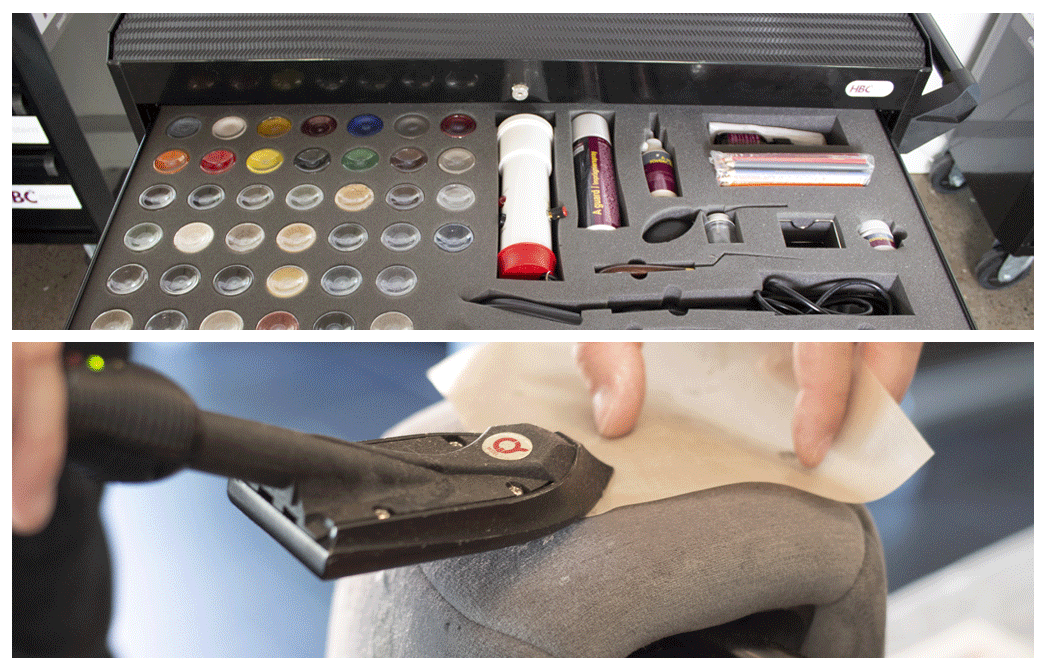 Smart Repair Services included in the Trolley Premium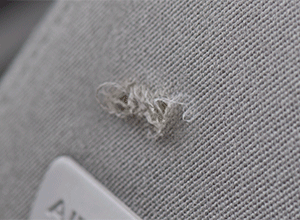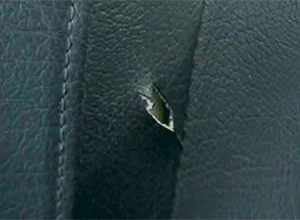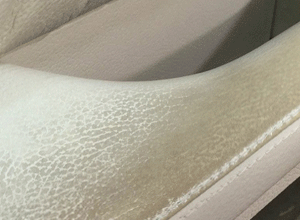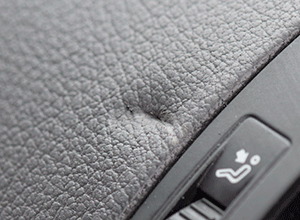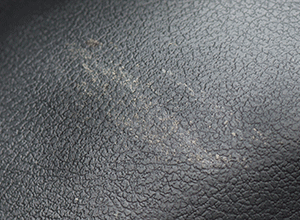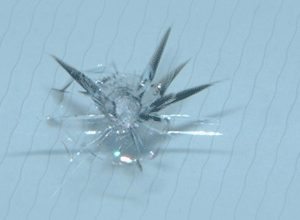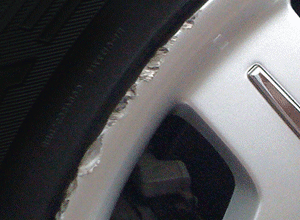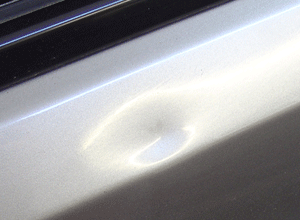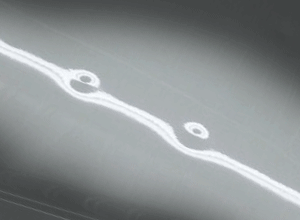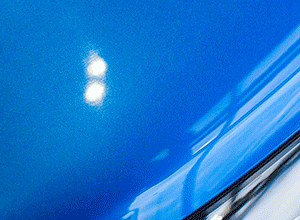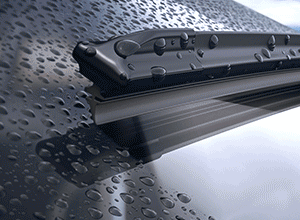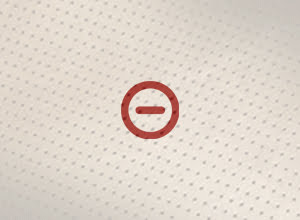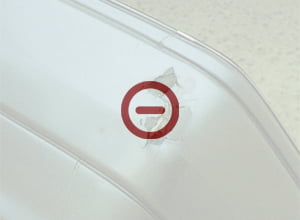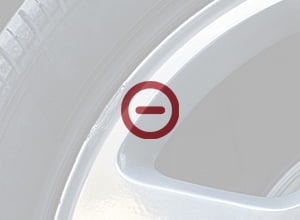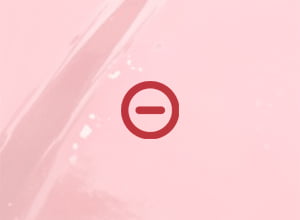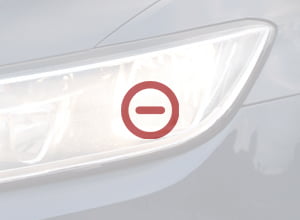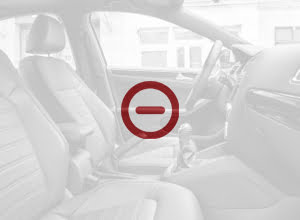 The brand new generation of "All-in-One Trolleys" from HBC system are now even more versatile and better equipped than ever before. We have packaged our modular systems in a purpose built and heavy duty 6-drawer steel cabinet with a work table surface and central locking system. The trolley is fully mobile. Lockable castor wheels ensure that you are free to work wherever needed.
Six drawers with "single drawer opening". For built-in convenience, every drawer is designed to fit the HBC Repair systems. The drawers are lined with foam modules, tailored for easy tool layout - ensuring fast and efficient repairs, easier cleanup and organisation. With this state-of-the-art Smart Repair Trolley you always have the right solution ready to go.
This Trolley contains all
hardware, tools and
chemicals required for
each included system.
In addition the Trolley is
supplied with several
complimentary
accessories:

Included Accessories ///
Dent lifter (type 1) (Part no. 17300)
Airbrush incl airhose (Part no. 23)
PDR Tool Rack - Chromed Steel
Paint Gun (Part no. 582)
Digital Scale 0,01-500 gram (Part no. 2900)
Have a question? Our customer service experts are ready to assist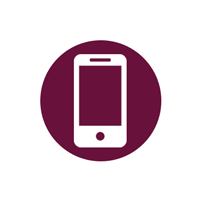 Give us a call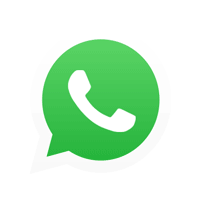 Message us on WhatsApp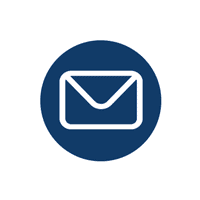 or send us