SUPER CUT PLUS (STAGE 1)
has been designed for applications on used and weathered paint surfaces. The unique Powder Technology provides an outstanding cut, a perfect brilliant mirror-like gloss and a minimum of dust. Effortlessly removes scratches and grit P1500 sanding marks in seconds.
FINE CUT PLUS (STAGE 2)
guarantees a perfect end-finish on paint work. Thanks to a microfine, high-purity aluminum oxide powder, light scratches and moderate signs of wear and tear in the top coat, as well as swirl marks and holograms from previous polishing applications, can be eliminated easily and effectivity in just one single step.
BEST IN CLASS FINISH
made simple, fast and easy to use
Other products:
Utilize chalk as a filling agent
Soft abrasive grain = low efficiency
Irregular grain size
Creates micro scratches
Difficult to clean
High usage of compound
HBC Coating Polish:
Aluminium oxide as abrasive ingredient
Outstanding handling
Consistent grain size, no irregularities
Perfect gloss level
Excellent cleaning properties
Economical use
Intelligent Molecule Technology (IMT)
The HBC Coating polish line contain abrasive agents (powder) based on state-of-the-art intelligent molecule technology.
The powder removes the dirt from the worn paintwork and polishes out micro-imperfections without causing new ones.
At the heart of every polishing compound is the powder therein that cuts the paint surface at the nanoscale when polishing. Most of the rubbing compounds available today do not contain the appropriate powder for modern requirements. The coarse and hard powder mass cuts deep scratches into the paint, often also because the polishing cloth that is used is either too rough or unsuitable for the application.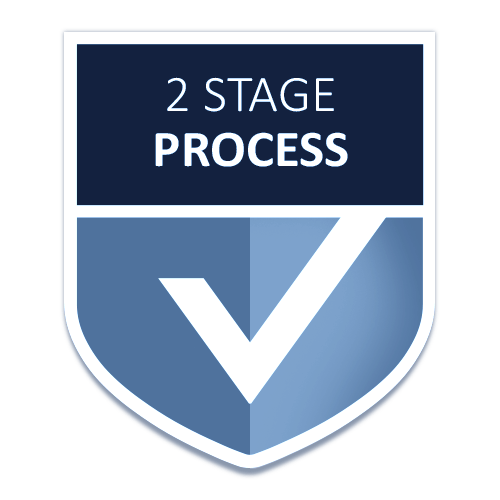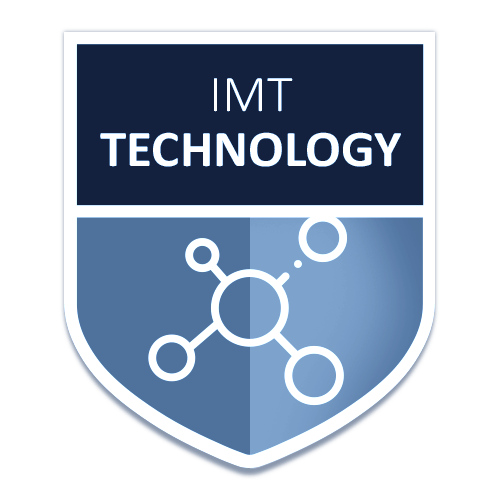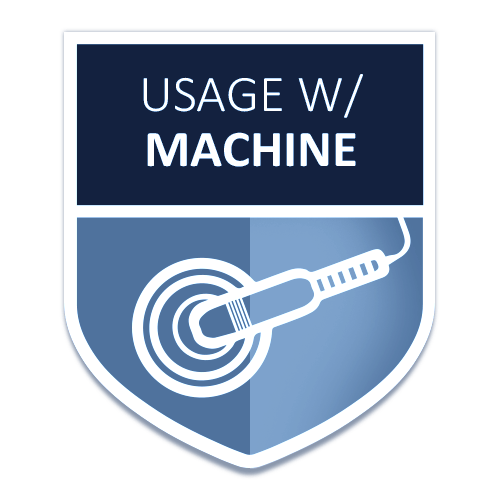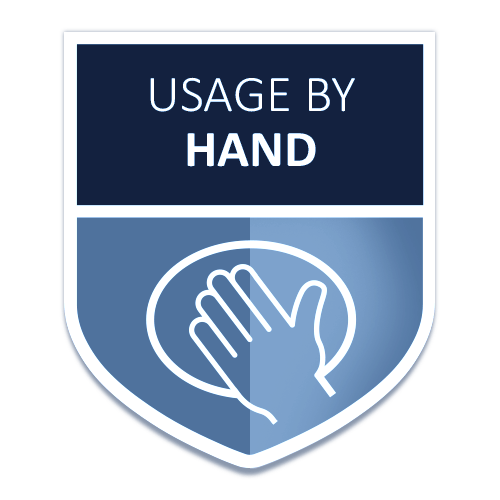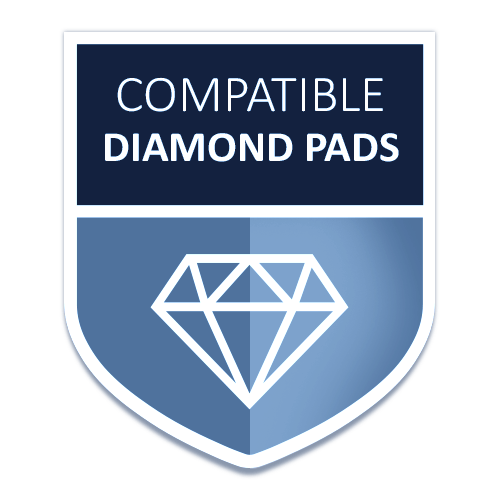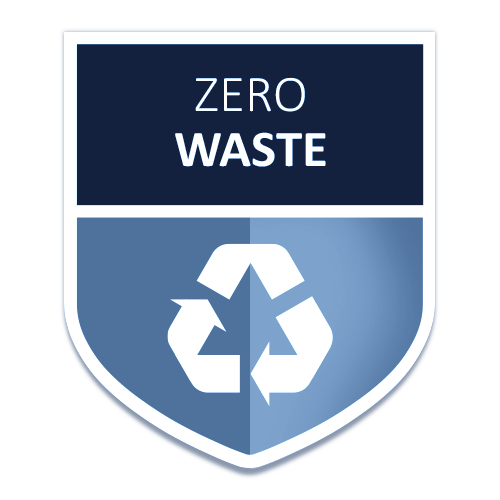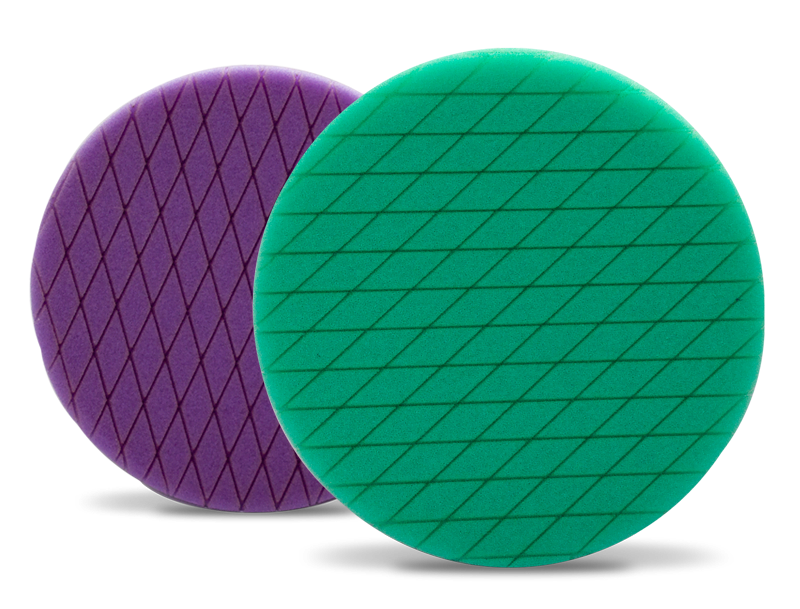 POLISH PADS // 3D DIAMOND DESIGN
This new generation of intelligent polishing pads combine the advantages of foam and natural lambswool pads!
3D DIAMOND design increases the surface area of the polishing pad significantly.
Allows you to storage compound within the pad doing the polishing.
Higher speeds (RPM) possible and noticeable reduction in actual polishing time.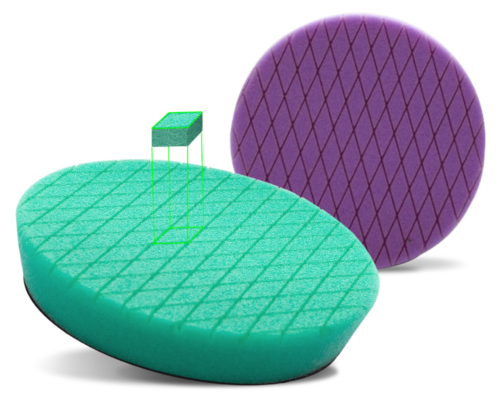 Open cell foam pads. Lower temperature build-up of the paint surface.
Enhanced cutting performance and greater yield of the abrasive grains.
Intuitive / easy to use
1. Green Pad & Polish
2. Purple Pad & Polish.
The Polish and Pads are also available in an all included package
PROFESSIONAL POLISH SYSTEM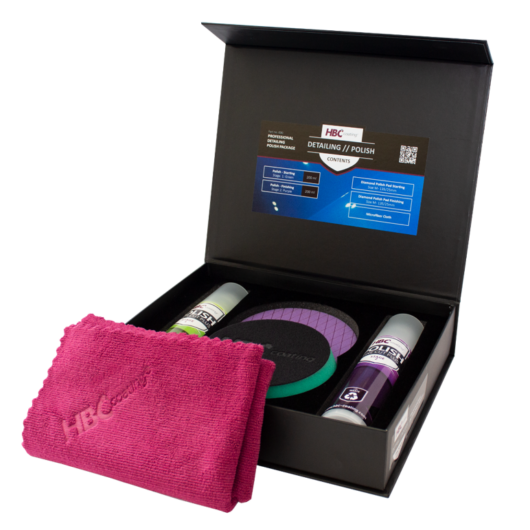 Warranty App
The polish range is powered by our Warranty App. With the app you can issue warranties, once the coating or polish has been applied. The customer is notified when a warranty is about to expire and reminds them to get a new treatment.
POS Marketing Materials
in-store and outdoor point of sale marketing materials available for HBC Coating car care applications.